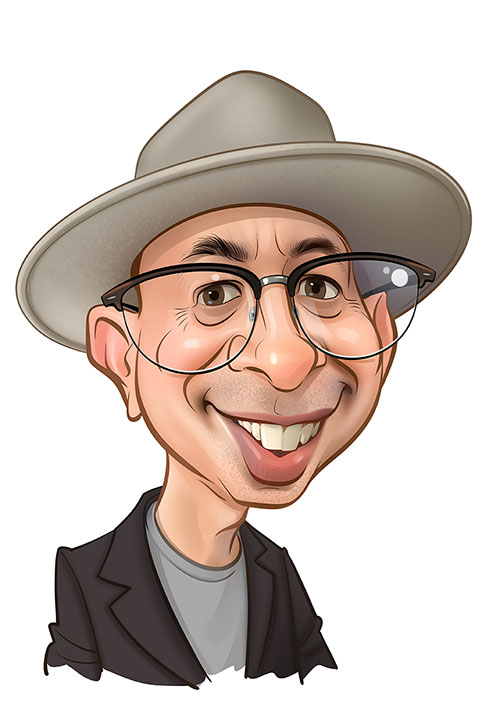 Hi. My full name is Rakesh Kumar Sahgal. My artistic name is Kumar and I'm passionate about the art of caricatures. I feel very blessed to be drawing cartoons and caricatures professionally since 1983.
I was trained at Central Saint Martin's College of Art & Design, London and my work has been published in more than 35 international publications. I'm also the recipient of numerous international awards and global assignments.
To date, I've drawn more than 50,000 cartoons and caricatures which includes corporate parties, tradeshows, conferences, weddings and high-end events. Going forward, I would like to be known as the No.1 caricature artist in Australia.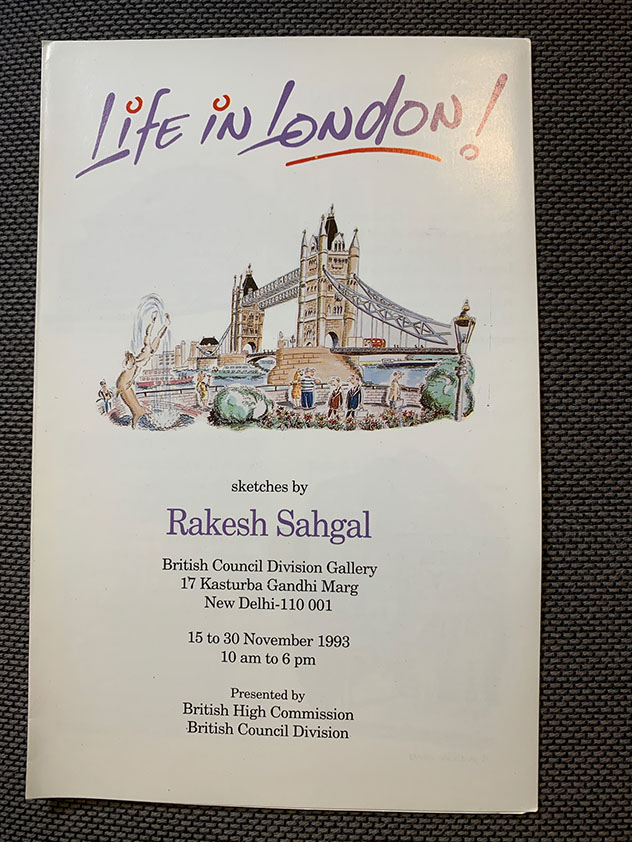 Extracts of comments by art critics on Life in London, a solo exhibition of 55 sketches by Kumar:
'Superb caricatures of the British in Britain, giving breath to the cliche.' ———————–The Indian Express
'This is one INLAKS Scholarship that has gone a lot further than the sponsors thought.' —–The Hindustan Times
'Kumar's water colours bring the locations graphically to life.' ———————————-The Times of India
'Kumar's sketches reveal an eye for detail in the fine line work and the intricate backdrops.' –The Pioneer
'Kumar's sketches capture the fun and flavour of London.' —————————————The Economic Times
'A most pleasing collection which brought back nostalgic memories of London.' ————Kushwant Singh (Columnist)