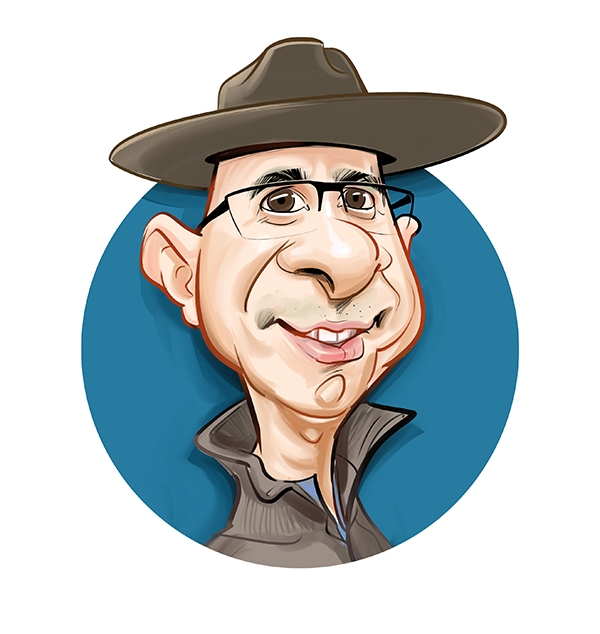 Over 25 years experience, with more than 50,000 caricatures and cartoons drawn, Kumar has ability to professionally represent your brand at corporate events.
Recipient of numerous international awards including the prestigious British Chevening Scholarship and the INLAKS Foundation Award in cartooning and caricature. Today Kumar's work adorn thousands of homes and businesses.
With background of the Central Saint Martins College of Art & Design, London, he has had his work published in more than 35 international publications including 'Punch' magazine and page 1 of 'The Sydney Morning Herald'.
Kumar is one of few caricature artists to embrace digital technology and made it as his speciality.
When you book a caricature artist you want them to be reliable to turn up at your event. Kumar is committed and has never missed any live caricature assignment in his career.
Kumar has good people skills, which make the drawing process fun and enjoyable for your guests.
Kumar is professional caricature artist and has WWCC clearance to work with Children.
All of Kumar's performances are covered under Public Liability Insurance.